Regular price
Rs. 399.00
Sale price
Rs. 399.00
Unit price
per
0% OFF
Sold out
Get 10% off Use Code: PAWSOME
Subscribe for monthly delivery and get upto 35% off
Finding it difficult to detangle your cat's hair and set it free? Buckle up, fellow hoomans! Mama Meow Smooth Kitty Detangling Serum is the ideal silicone-free choice for your cats with tangled or coarse coats.
--
Our Smooth Kitty Detangling Serum is finely refined to tend to the needs of your feline companions that make them queasy and uncomfortable. The serum effectively detangles your pet's coat resulting in a soft, shiny and smooth fur. Our Serum effectively prevents fur-breakage and detangles the knots so your cat can go about their daily adventures in the house and around the neighbourhood!
Benefits:



Detangles the fur and softens the coat, allowing for increased air circulation.


Silicone-free Serum prevents fur breakage and contains shedding.


Serum effectively removes knots and makes the coat healthier and silky-smooth.


100% Natural-Blend Ingredients:


Argan Oil, Jojoba Oil, Aloe Vera Extract, Wheatgerm Oil.


Natural goodness of Argan Oil helps in softening, detangling and dematting the fur.


Jojoba Oil and Aloe Extracts nourish the coat and make it shiny.


How to Use/ Directions:         
Gently rub the tip of your fingers with the 2-3 drops of serum over the coat and the tangled area. Run your hands through your cat's coat, rubbing into the skin and the fur. Gently massage in a circular motion. Brush thoroughly in the direction of the coat.
View full details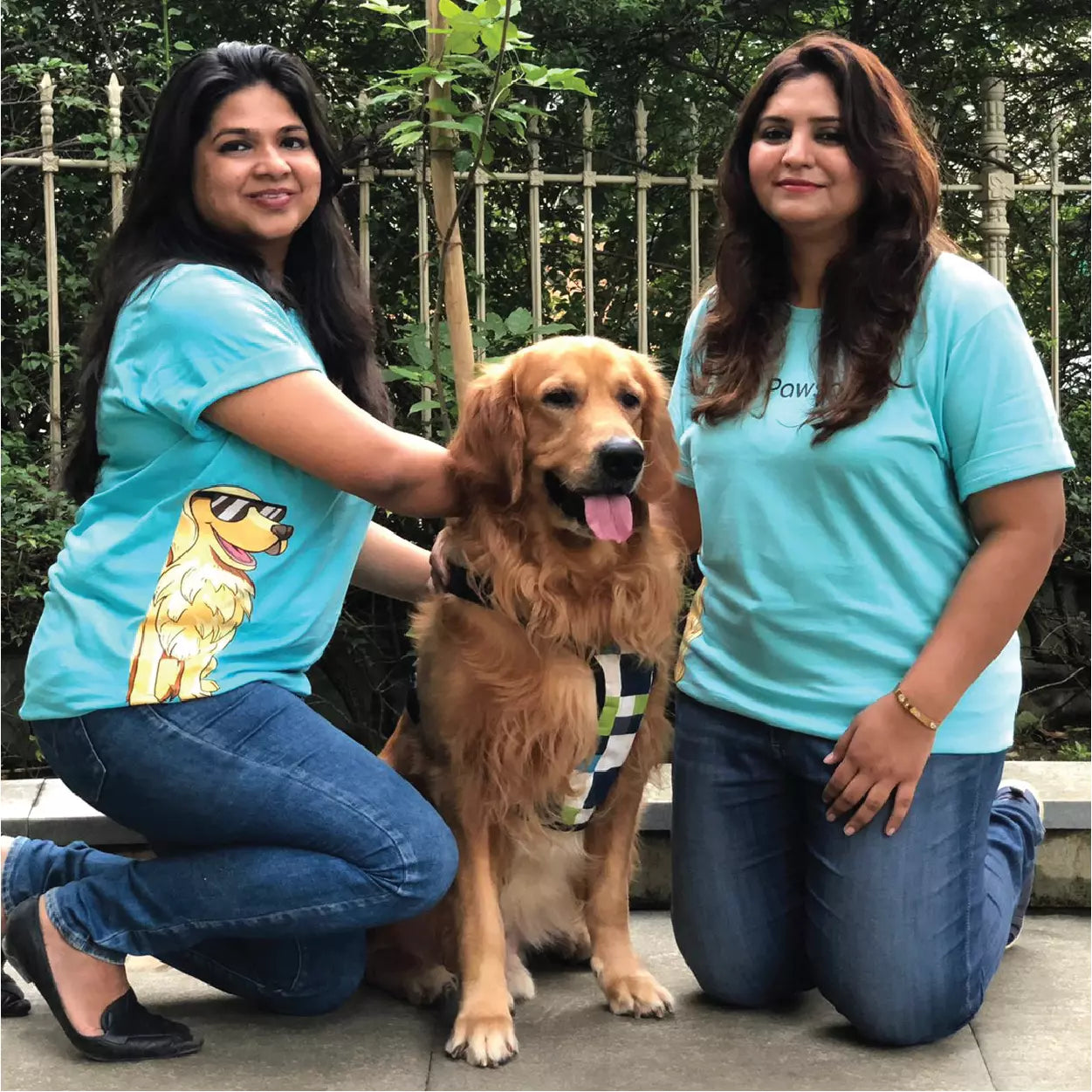 About Papa Pawsome
What started as a simple search for paw cream for Aurum, led to Pratik & Nishita building the Papa Pawsome brand, prompted by the lack of availability of an effective and safe paw cream in the Indian market for
his dear pet.
Know More