Regular price
Rs. 1,199.00
Regular price
Rs. 1,396.00
Sale price
Rs. 1,199.00
Unit price
per
14% OFF
Sold out
Get 10% off Use Code: PAWSOME
Subscribe for monthly delivery and get upto 35% off
Dandruff, dry-flaky skin and itching causing trouble for your little furball. Well, fret no more! Papa Pawsome brings to you the ever-special Itch No More Spa Kit to relieve your pet from itching, rashes and dry skin and provide them with a relaxing and aromatherapeutic spa experience.
Itch No More Spa Kit (Small) includes
Itch No More Shampoo with Conditioner (250 mL)
Itch No More Massage Oil (100 mL)
Soft & Shine Silicone-Free Detangling Fur (50 mL)
Soft Paws Paw Cream (25 gm) 
How to Use/Directions:
Take a small quantity of the Itch No More Massage Oil in your palm and rub them together. Gently run your hands through your dog's coat, massage the skin and fur. Let it soak in for 15 minutes. Wash off the oil using Itch No More Shampoo with Conditioner. Continue massaging in a circular fashion for 5 minutes. Apply a few drops of Soft & Shine Silicone-Free Detangling Fur Serum on the coat and rub it over the tangled areas. Brush and comb the coat for an itch-free, detangled and shiny coat. Use the Soft Paws Paw Cream on your dog's paws to moisturise the dry and cracked paws.
Benefits of Spa:
Reckon you are the only person who loves getting pampered with an exotic spa experience with soothing music, dim lights and premium skincare products? Well, think again! Your lovable pooches also enjoy a relaxing spa experience at the end of a playful week. Spas help calm your fur baby during the harsh summers, improve their coat strength and shine and relieve them from itching. It is the perfect time to bond with your companion and ensure a happy pet. Enjoy a 'fur-bulous' spa time with your dog with Papa Pawsome's Itch No More Spa Kit.
View full details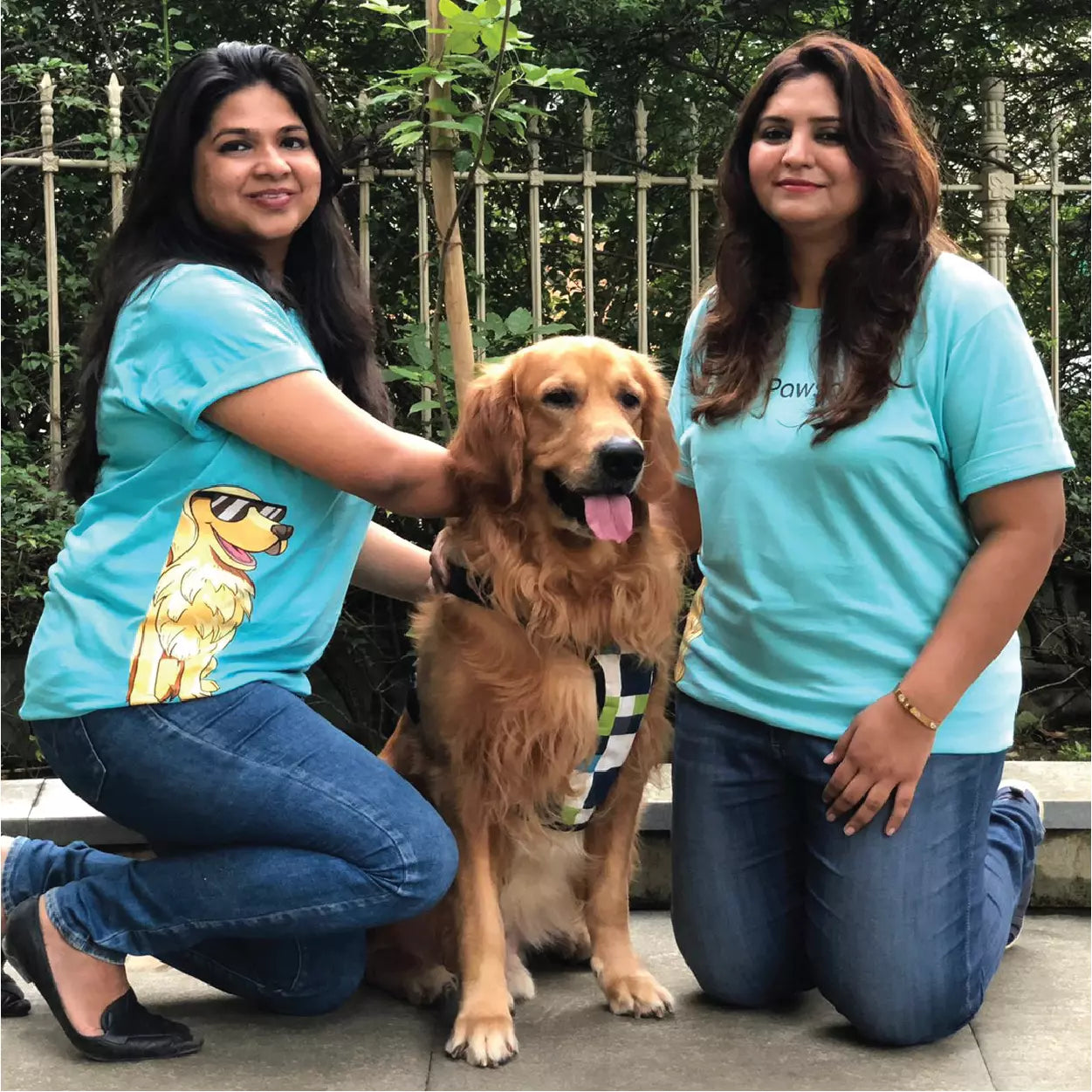 About Papa Pawsome
What started as a simple search for paw cream for Aurum, led to Pratik & Nishita building the Papa Pawsome brand, prompted by the lack of availability of an effective and safe paw cream in the Indian market for
his dear pet.
Know More