Regular price
Rs. 749.00
Sale price
Rs. 649.00
Unit price
per
13% OFF
Sold out
Get 10% off Use Code: PAWSOME
Subscribe for monthly delivery and get upto 35% off
COMBO CONTAINS:
Shine O Fur Shampoo with conditioner 250ml - Rs 449
Itch No More Massage Oil 100ml - Rs 299
Total = Rs 748/-
Offer Price = Rs 649/-
Shine O Fur Shampoo with conditioner 250ml
The shampoo's unique formula enhances the strength and shine of the coat, giving it a soothing fragrance leaving them feel energetic and smelling like newborn puppies.
Benefits:
Unique 2-in-1 formulation that perfectly cleans and support the furry coat of your loving dogs, keeping them fresh, shiny and smelling good all day long,
Natural nourishing and moisturising properties make the fur silky-smooth, healthy and fluffy.
Reduces shedding and relaxes your pet, keeping them bubbly and energetic throughout the day.
100% Natural-Blend Ingredients:
Jojoba Oil, Argan Oil, Aloe Vera Extract, Rosemary Essential Oil, Cedarwood Essential Oil.
How to Use/ Directions: 
Wet your dog's coat with water at a mild temperature. Apply shampoo on the coat and work it into a rich and creamy lather. Leave the shampoo on for 5-10 mins, then rinse and dry the coat. For best results, use Papa Pawsome Massage Oil before shampoo and Soft & Shine Silicone-Free Detangling Fur Serum afterwards. Suitable for dogs aged 6 weeks and above.
Itch No More Massage Oil 100ml
Papa Pawsome's Itch No More Massage Oil soothes your pet's sensitive skin, reduces itching and rashes. Enriched with the goodness of 100% natural extracts and essential oils, Itch No More Massage Oil fights fungal infections, prevents dandruff and repels ticks relieving your doggo to cherish good times. The massaging oil aids in relaxing your pet and increase blood circulation resulting in a healthy and happy doggo!
Benefits:
Relieves itching, irritation and provides relief to sensitive and troubling rashes.
Go-to 100% natural solution to treat your dog's flaky and dry skin.
Fights fungal infections and prevents dandruff.
Aromatherapeutic massage soothes your pet during harsh weather and stress-filled periods.
I00% Natural-Blend Ingredients:
Flaxseed Oil, Neem Supercritical Extracts, Olive Oil, Sesame Oil, Castor Oil, Coconut Oil, , Tea Tree Essential Oil, Lemongrass Essential Oil.
How to Use/ Directions: 
Take a small quantity in your palms and rub it together. Gently run your hands through your dog's coat, massaging the fur and the skin. Massage gently in a circular motion. Let it soak in for 15 mins. For best results, wash off the massage oil using Papa Pawsome Shampoo with Conditioner. Suitable for dogs aged 6 weeks and above
View full details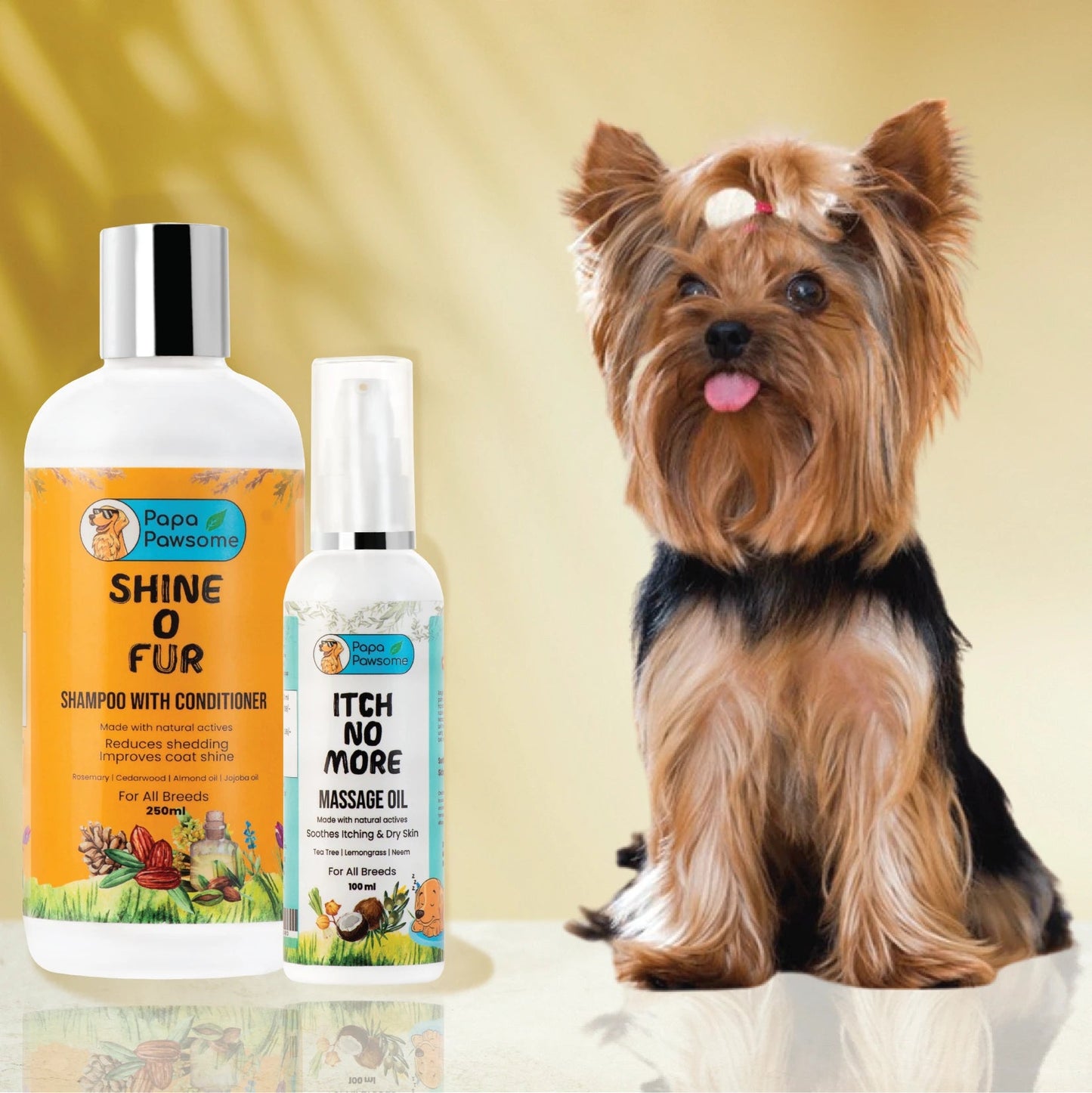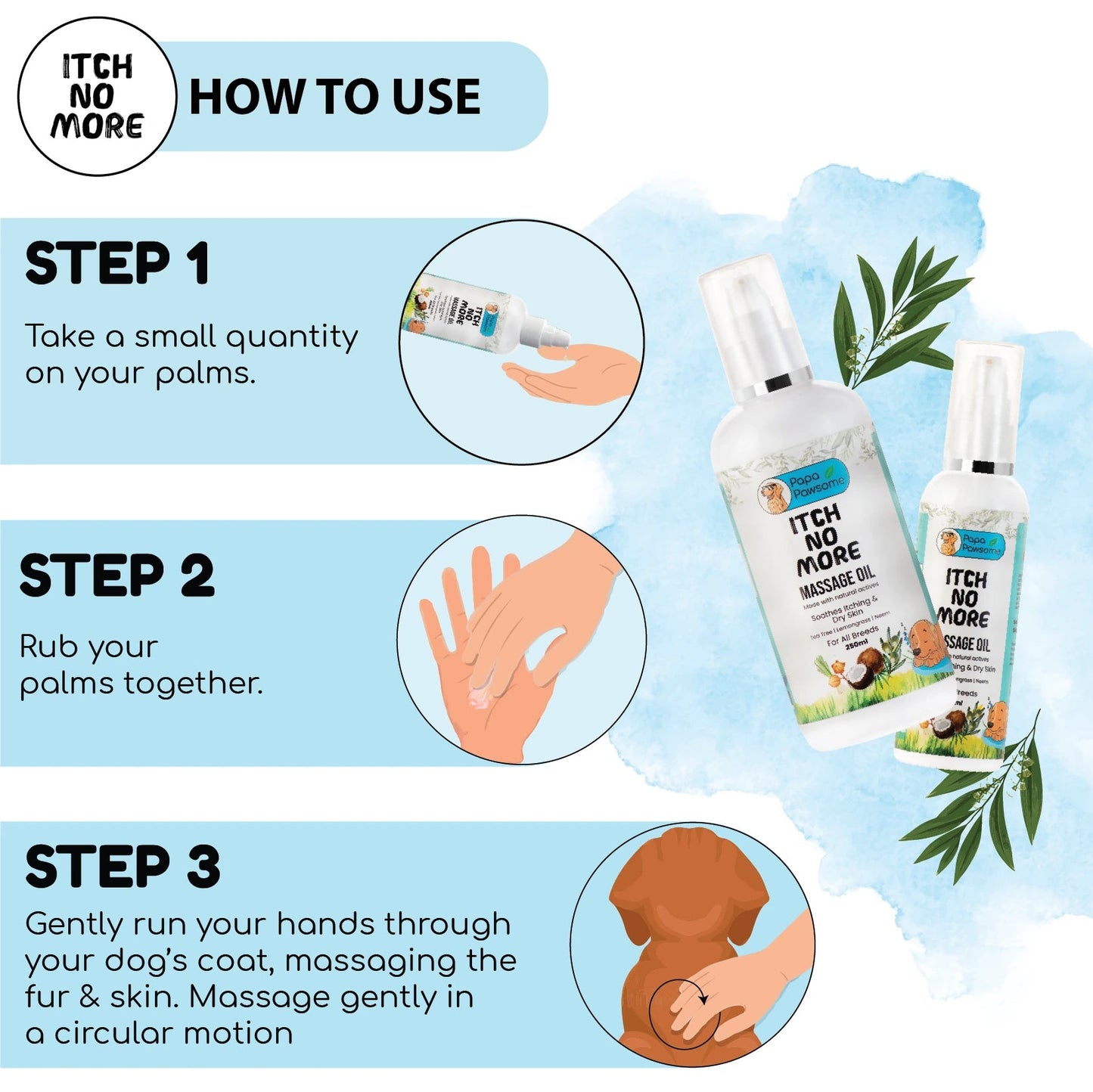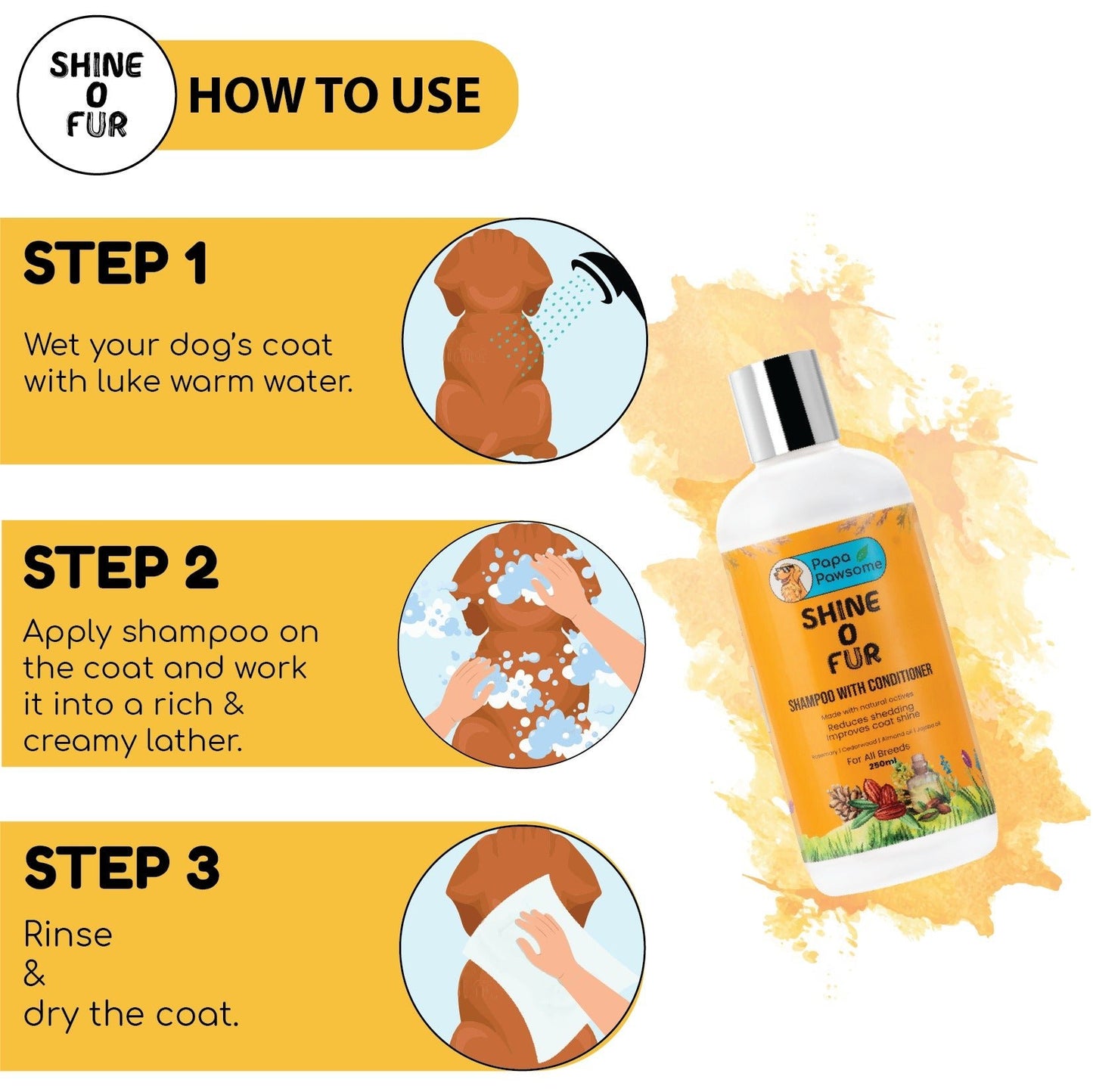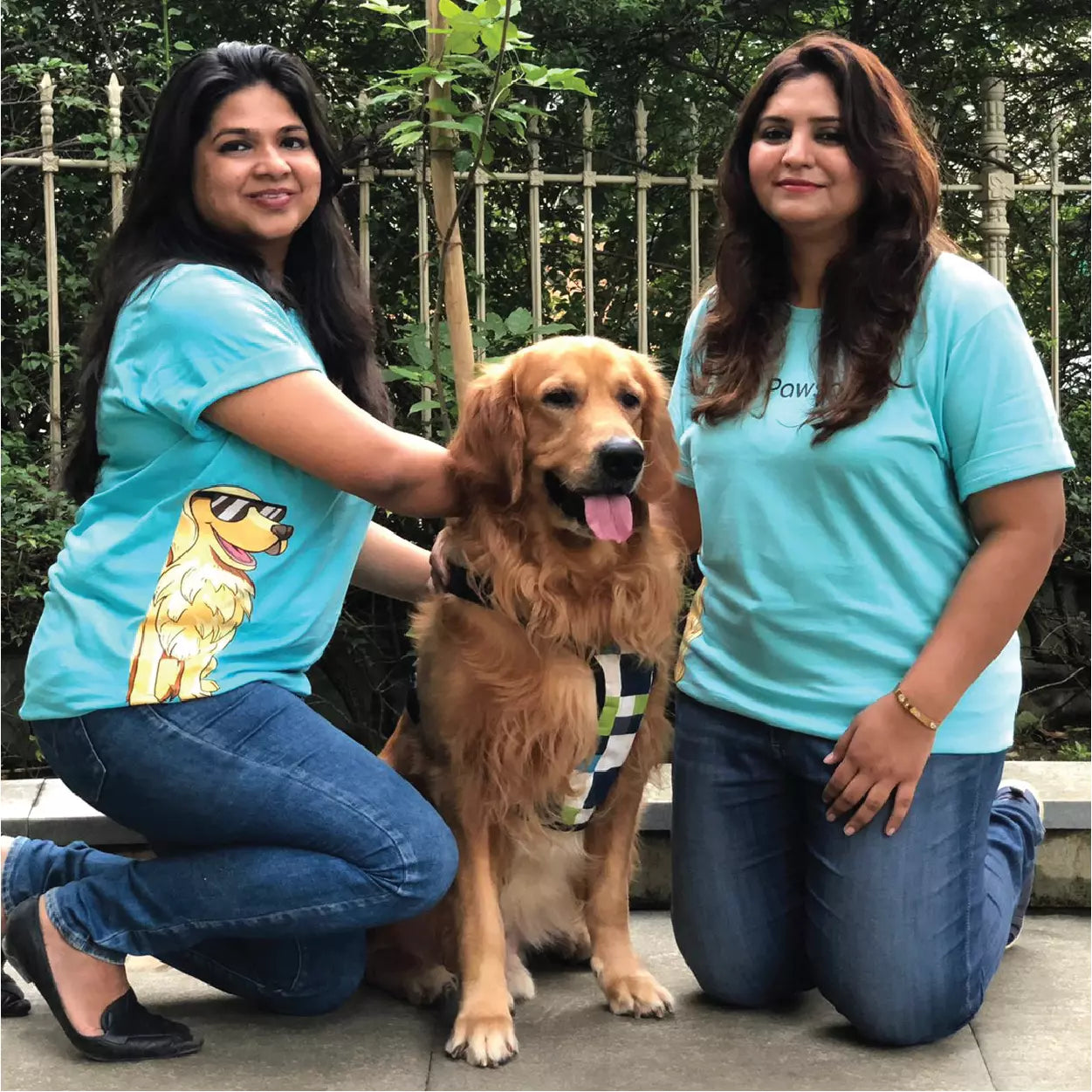 About Papa Pawsome
What started as a simple search for paw cream for Aurum, led to Pratik & Nishita building the Papa Pawsome brand, prompted by the lack of availability of an effective and safe paw cream in the Indian market for
his dear pet.
Know More