Regular price
Rs. 598.00
Sale price
Rs. 499.00
Unit price
per
17% OFF
Sold out
Get 10% off Use Code: PAWSOME
Subscribe for monthly delivery and get upto 35% off
Introducing the Diwali Delight Combo: Aromatic Therapy Oils for Your Beloved Pets.
Papa Pawsome proudly presents the Diwali Delight Combo, a specially curated blend of two essential oils designed to soothe and calm your furry friends during the festive bustle of Diwali. This combo includes two powerful, natural oils: 'Itch No More Oil' and 'Shine O Fur Oil,' meticulously crafted to provide a calming and comforting experience for your pets, especially during the unsettling sounds of firecrackers.
Benefits of the Diwali Delight Combo:
Calms and relaxes pets during loud Diwali firecracker sounds
soothes skin irritations, itching, and allergies
promotes a healthy, glossy coat for your beloved dogs
Natural and safe ingredients for your pet's well-being
Aromatic therapy for a pleasant, comforting environment for your pet
How to use:
Take a small quantity in your palms and rub it together. Gently run your hands through your dog's coat, massaging the fur and the skin. Massage gently in a circular motion. Let it soak in for 15 minutes. For best results, wash off the massage oil using Papa Pawsome Natural Shampoos. Suitable for dogs aged 6 weeks and above.
View full details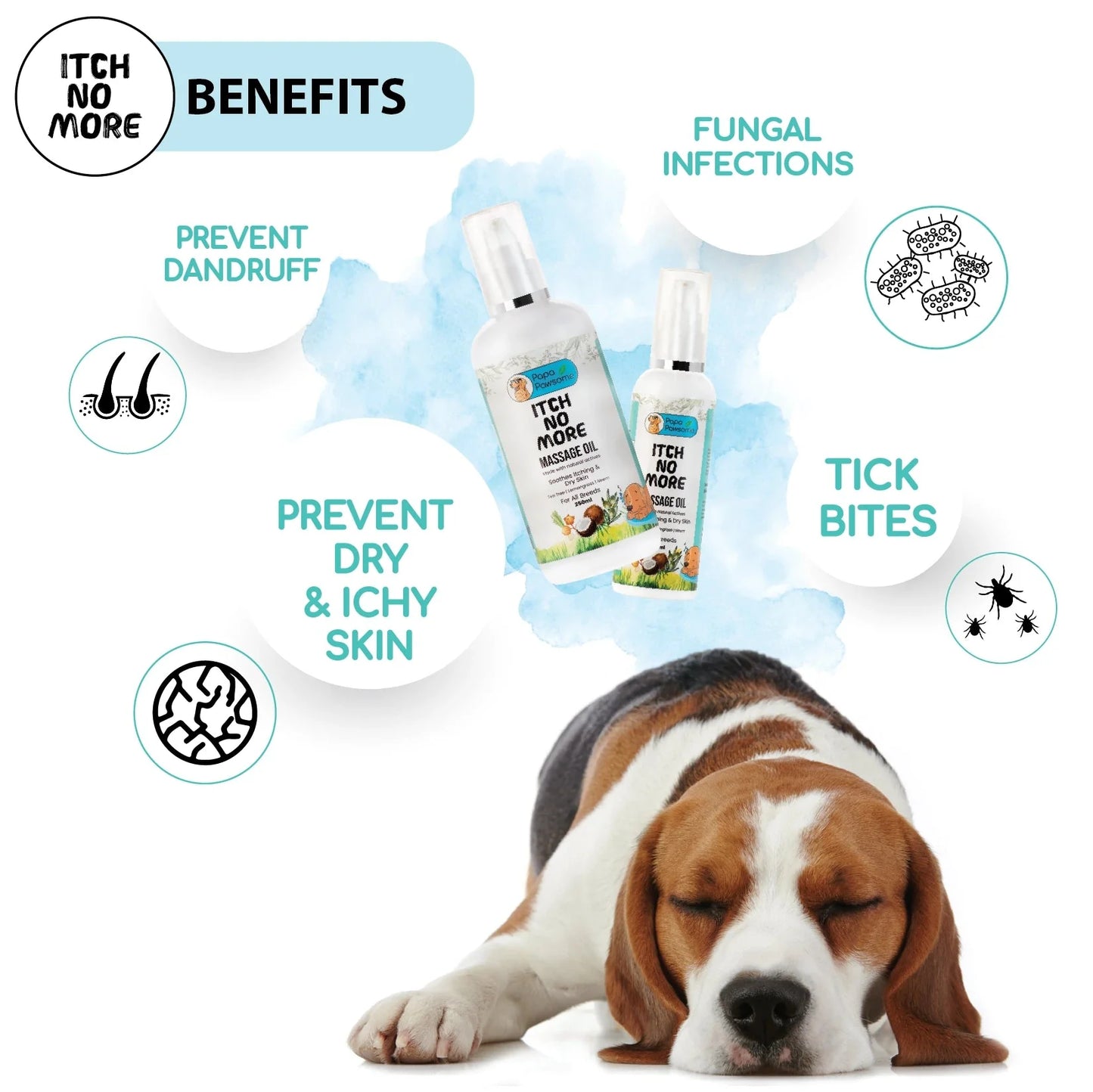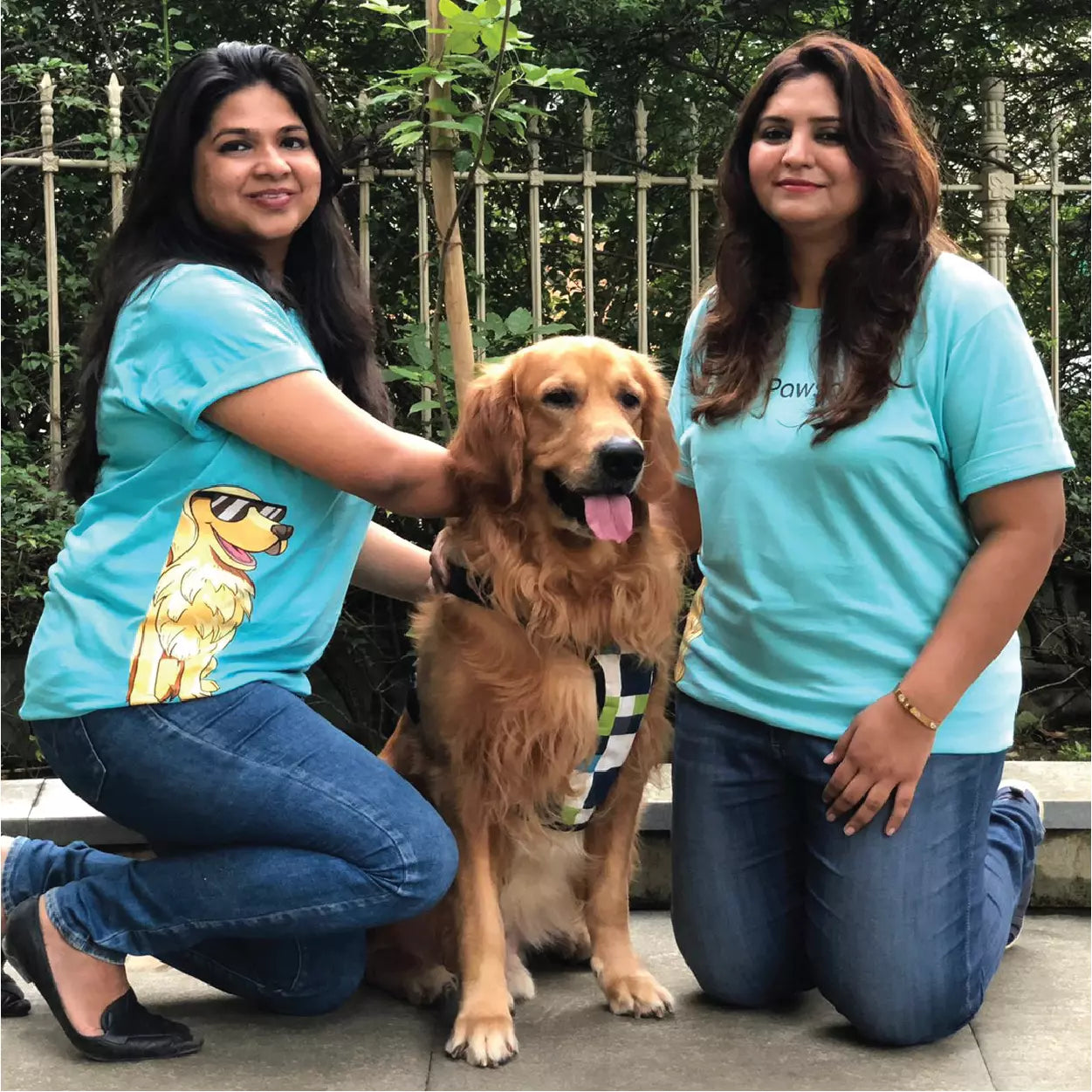 About Papa Pawsome
What started as a simple search for paw cream for Aurum, led to Pratik & Nishita building the Papa Pawsome brand, prompted by the lack of availability of an effective and safe paw cream in the Indian market for
his dear pet.
Know More